Work with Me
Who I work for:
Innovators, change makers, and brands that plan for the future
You do business differently. Your commitment to high quality products, sustainable sourcing, and ethical manufacturing set you apart. Caring as much as you do comes with its own set of challenges. You set your standards high
Green businesses and experts on sustainable living
Online educators who have lessons worth sharing
The Internet has taught me all I know (okay, my elementary school teachers deserve a lot of credit too). But seriously, I have learned so much from people
Who I don't work for:
People and businesses who care about quick profits, but not about creating a product or service of lasting value
There's enough plastic in the ocean and rich people on yachts for my taste. If you're only here for the money and not for the mission, I'm not the one for you.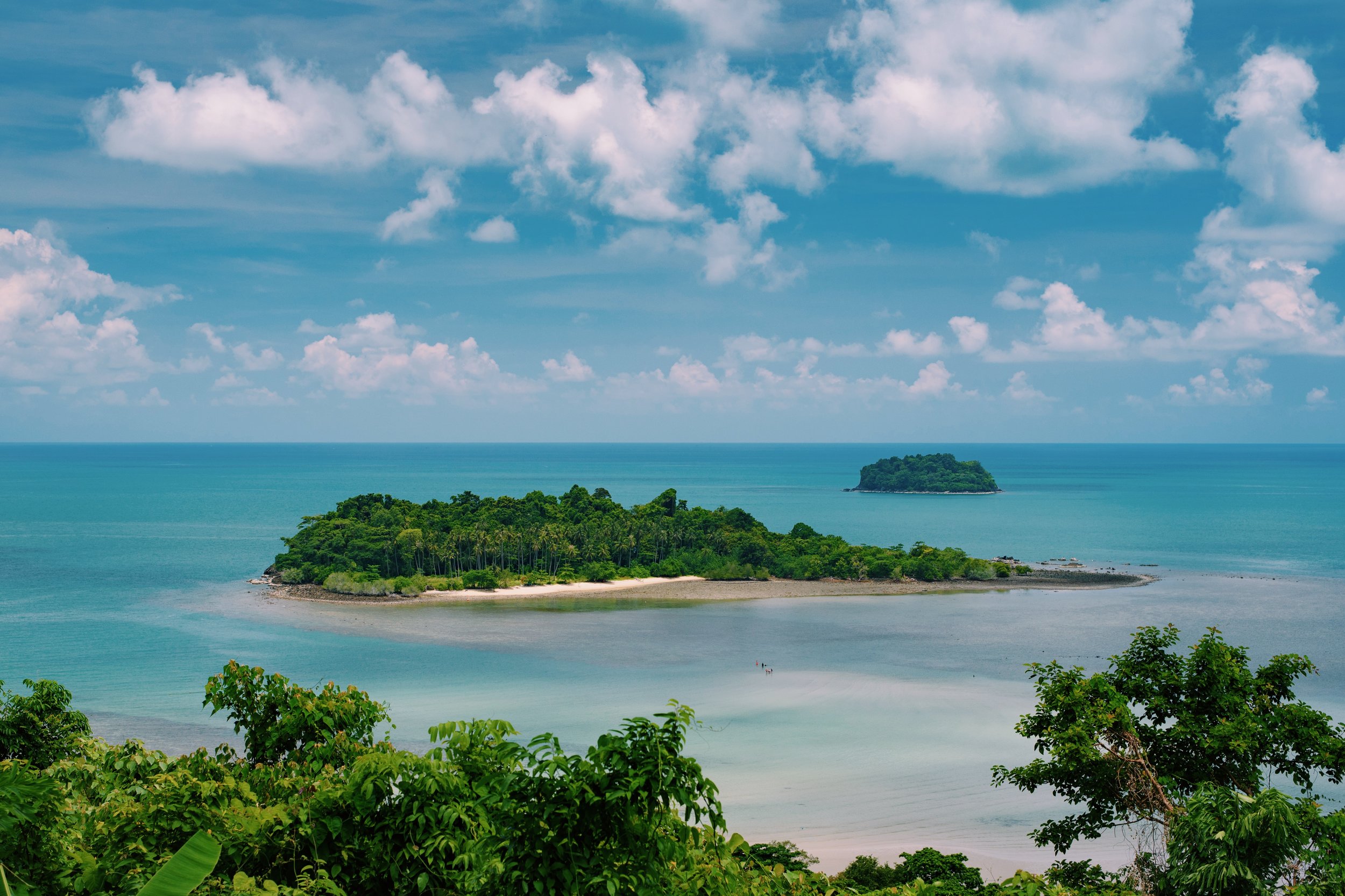 *doesn't involve writing from a tropical island